Welcome to the Muzio Clementi Society website
The Muzio Clementi Society was founded by Jeremy Eskenazi in 2006 to promote the works of the Italian composer Muzio Clementi (1752-1832), whose musical legacy is largely overlooked nowadays. It highlights Clementi's significant role as composer, pianist, instrument maker, and music publisher in the late 18th - early 19th centuries.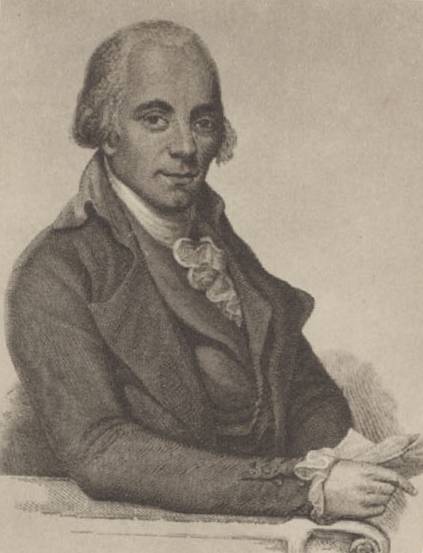 (1752-1832)
Jeremy is currently editing Clementi's Complete Capriccios and working on Clementi projects for Australia's ABC Classic FM. He is the author of many scholarlay articles and reviews.
Jeremy is married to the Australian composer Alicia Grant.
Contact: info@clementisociety.com