The Swedish Clementi Society
The Swedish Clementi Society has worked for over 40 years in restoring Muzio Clementi's reputation as a composer by writing articles, organizing concerts and much more. It was founded in 1960, with the aim to spread awareness of the composer Muzio Clementi, by organizing concerts, giving lectures, producing radio programs etc. So far, the association has arranged over 30 concerts with renowned soloists and orchestras.
Prior to the year 2014 when our city Umeå is to become the European Capital of Culture, several projects were planned around the figure of Muzio Clementi. The Society has also arranged a concert where Clementi´s vocal production (Melodies from Different Nations WoO9, sung in their entirety), was performed in Umeå. This concert was also recorded on CD (see below).
Please write to our President for more information:hultman.bengt@gmail.com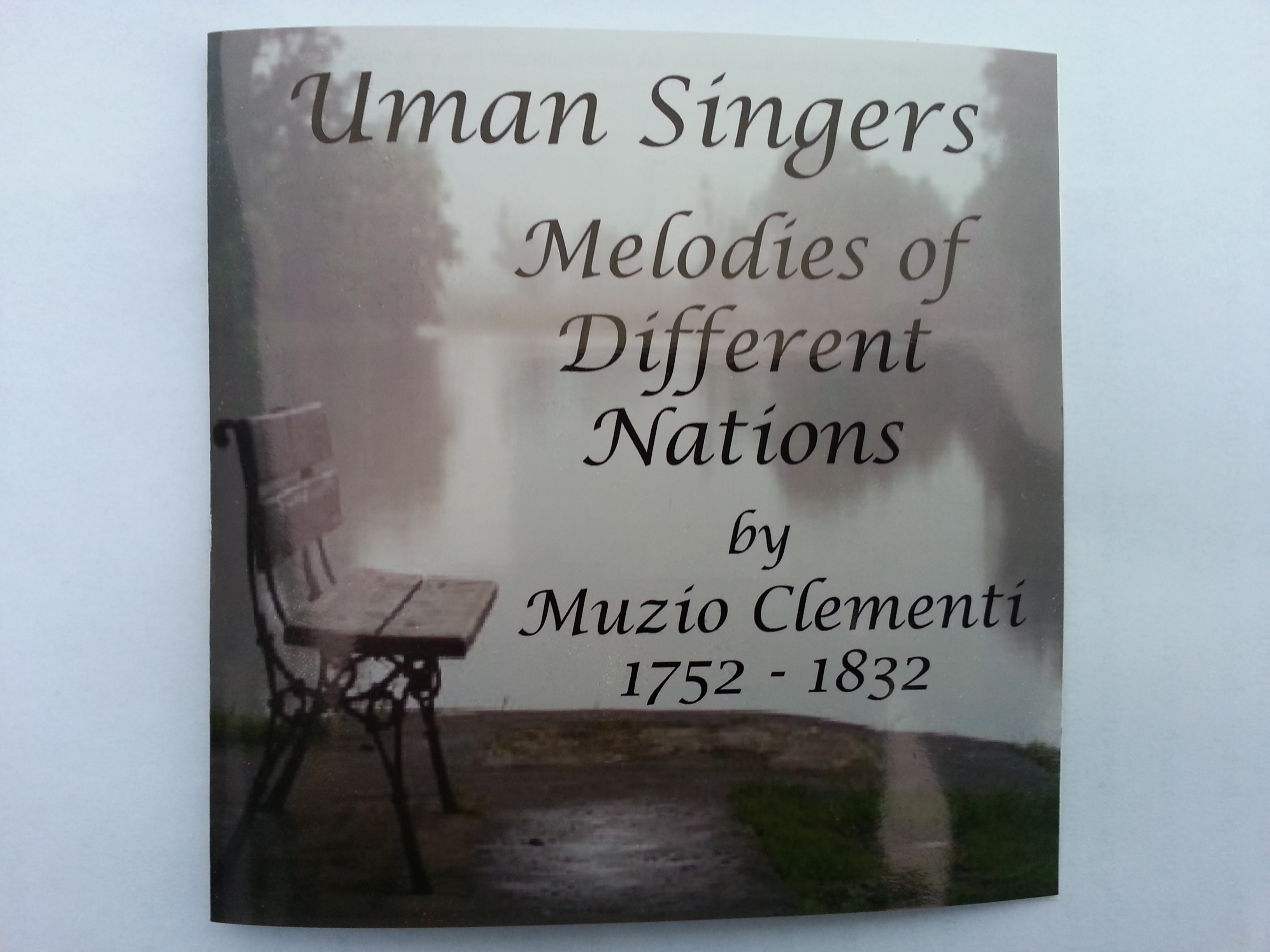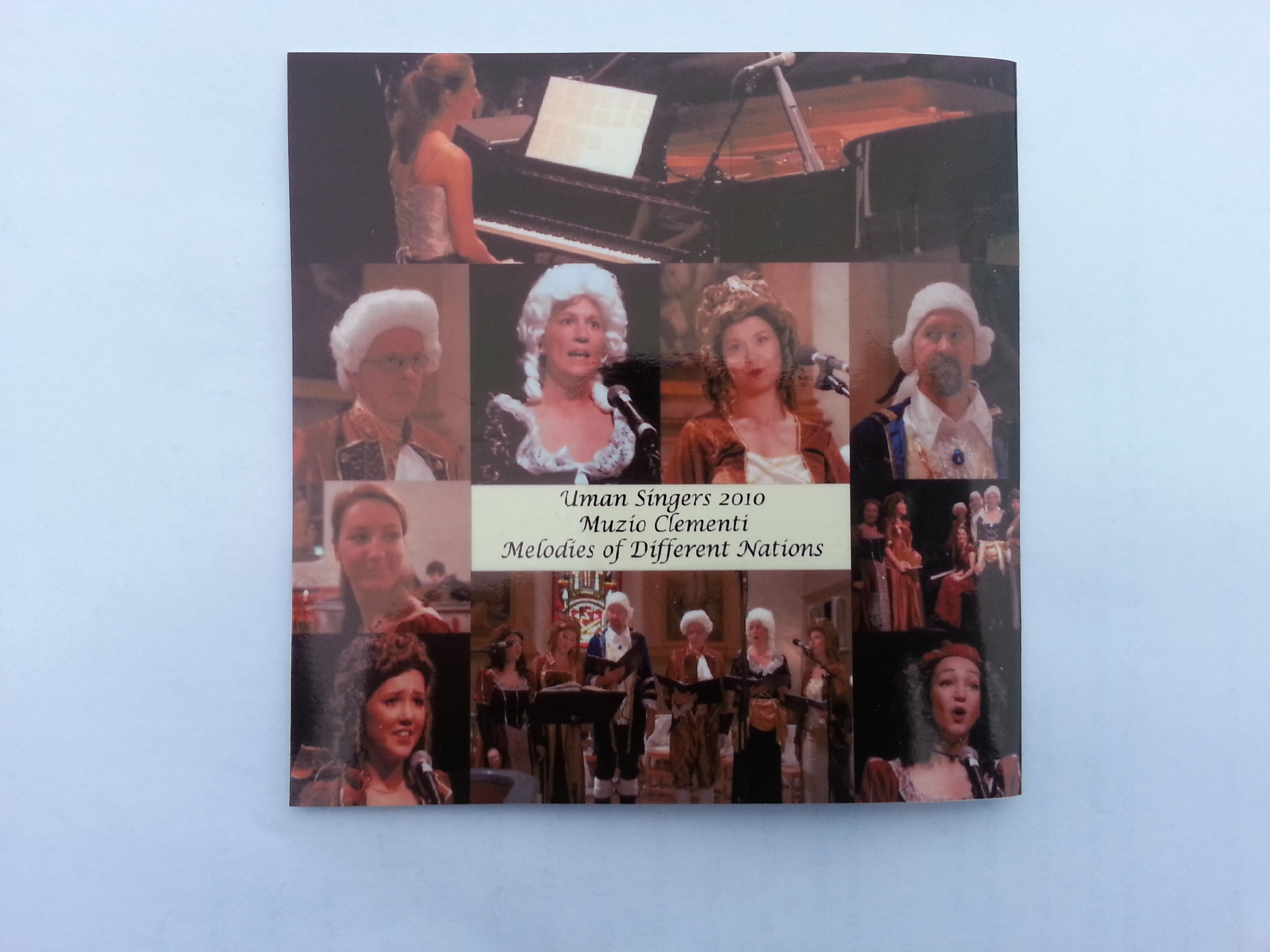 Back to Muzio Clementi Society home page